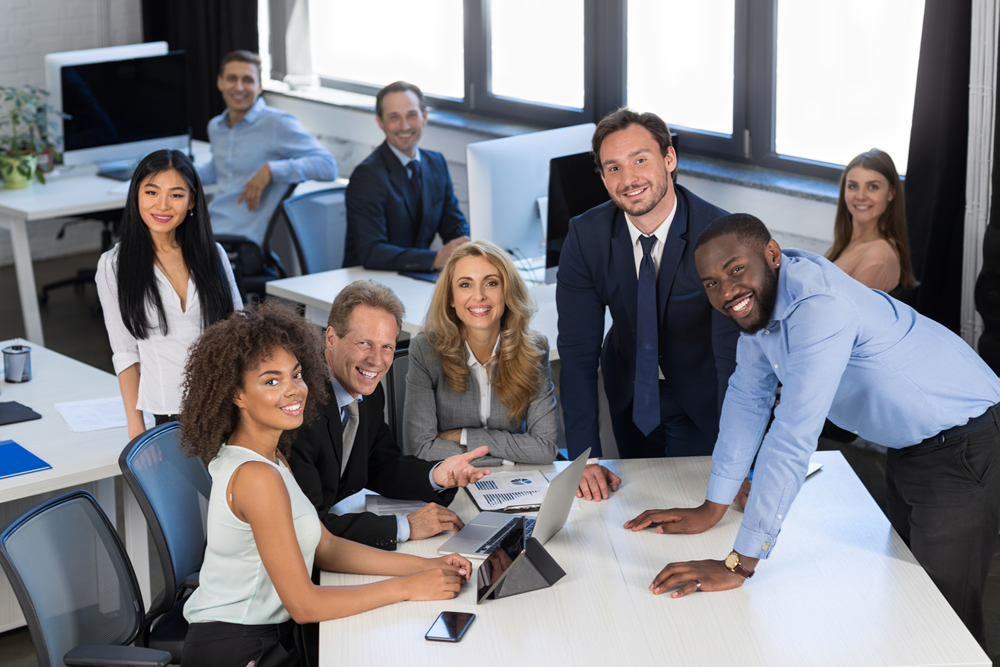 The PMI Montgomery County, MD Chapter is a nonprofit organization that strives to be recognized as professional project managers dedicated to serving the business and educational community of Montgomery County, Maryland through the advancement of project management.
PMI-Montgomery County MD Chapter February 2022 Monthly Evening Event
Wednesday,  February 2nd 2022  *Groundhog Day*
In-Person Member Dinner Price: $10.00
In-Person  Non-Member Dinner Price: $40.00
Virtual Member  / Non Member Price: $0.00
Topic: Creating Enduring Connections … Communicate, Cooperate, Connect!
Presenter:Mr. Arnold Sanow (MBA, CSP)
Presenter Bio: Arnold Sanow, MBA, CSP, works with Leaders and Teams to help them Get Along better with team members, customers, and stakeholders, by improving their communication, interpersonal relationships, people skills, emotional intelligence, and presentation skills. Arnold has delivered over 2,500 keynotes and professional development programs to companies, […]
JOIN PMI-MC TOASTMASTERS CLUB 1163128!

See How Fun Earning PDUs can be!
Our Toastmasters Club is sponsored by PMI-MC and is intended for PMPs. We are approved by PMI to issue PDUs. Meetings are at Walter Johnson High School at 7 PM on the 2nd and 4th Wednesday of each month. Earn 1.5 PDUs per meeting.
For more information see the Toastmasters site.
The PMI Montgomery County, MD Chapter has many featured education opportunities.