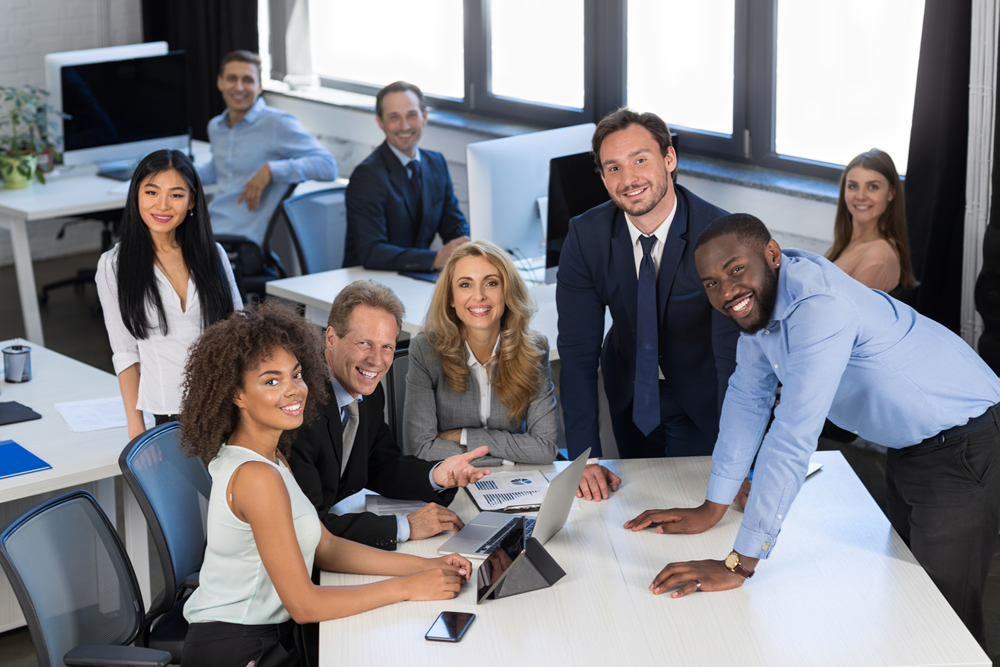 The PMI Montgomery County, MD Chapter is a nonprofit organization that strives to be recognized as professional project managers dedicated to serving the business and educational community of Montgomery County, Maryland through the advancement of project management.
PMI-Montgomery County MD Chapter June 2022 Monthly Evening Event
Wednesday,  June 1st, 2022 (Member Appreciation Event – Normandie Farm Final Bow)
In-Person Member Dinner Price: $0.00
In-Person  Non-Member Dinner Price: $40.00
Virtual Member  / Non Member Price: $0.00
Topic: "Lead Without the Title: Be a 'Leader of One' and Earn Followers You May Not See"
PDU: 1.0 – Leadership
Presenter: Ms. Sylvia Henderson, CEO and Co-Founder of MindTeam Solutions (MBA, Certified Virtual Presenter & Coach)
With this 38 year run by the Current Normandie Farm Restaurant Ownership group coming to an end on the […]
JOIN PMI-MC TOASTMASTERS CLUB 1163128!

See How Fun Earning PDUs can be!
Our Toastmasters Club is sponsored by PMI-MC and is intended for PMPs. We are approved by PMI to issue PDUs. Meetings are at Walter Johnson High School at 7 PM on the 2nd and 4th Wednesday of each month. Earn 1.5 PDUs per meeting.
For more information see the Toastmasters site.
The PMI Montgomery County, MD Chapter has many featured education opportunities.