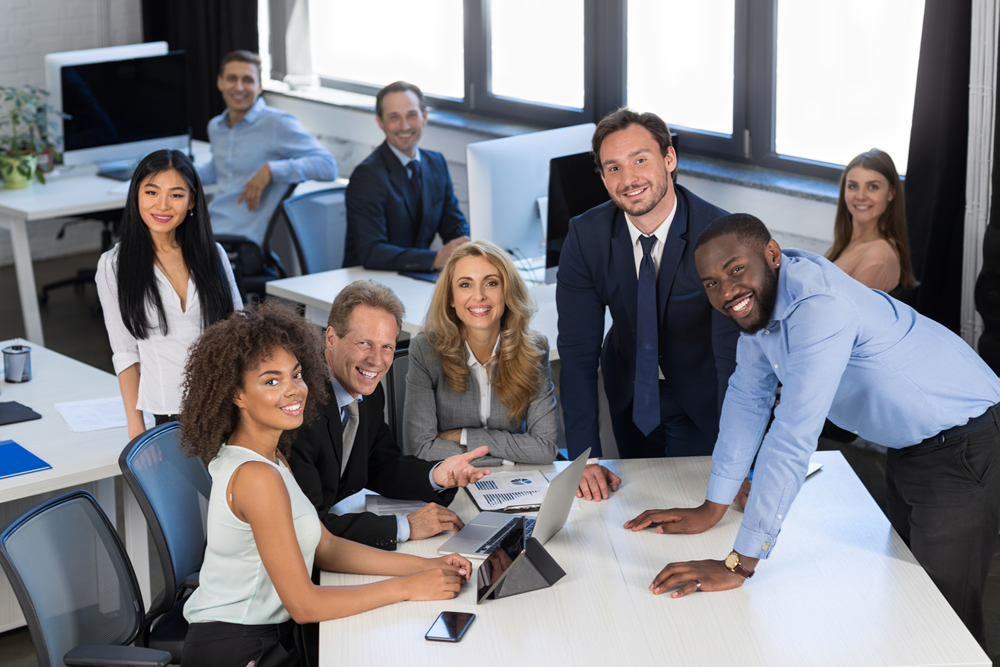 The PMI Montgomery County, MD Chapter is a nonprofit organization that strives to be recognized as professional project managers dedicated to serving the business and educational community of Montgomery County, Maryland through the advancement of project management.
PMI-Montgomery County MD Chapter February 2020 Monthly Dinner Event
Wednesday, February 5th 2020
Normandie Farm Restaurant, Potomac MD

Member price: $20.00 (**New Member Pricing for the 2020 Program Year**)
Non Member price: $40.00
Topic: "Channeling Conflicts To Create Highly Functioning Organizations "
Presenter: Ms. Karen Synder (CSP, CPF, MS)
Presenter Bio: Karen Snyder is a speaker, thought leader, author, and facilitator. She helps employees at all levels develop their full potential and bring their best selves to the workplace. Karen has helped hundreds of […]
JOIN PMI-MC TOASTMASTERS CLUB 1163128!

See How Fun Earning PDUs can be!
Our Toastmasters Club is sponsored by PMI-MC and is intended for PMPs. We are approved by PMI to issue PDUs. Meetings are at Walter Johnson High School at 7 PM on the 2nd and 4th Wednesday of each month. Earn 1.5 PDUs per meeting.
For more information see the Toast Masters site.
The PMI Montgomery County, MD Chapter has many featured education opportunities.