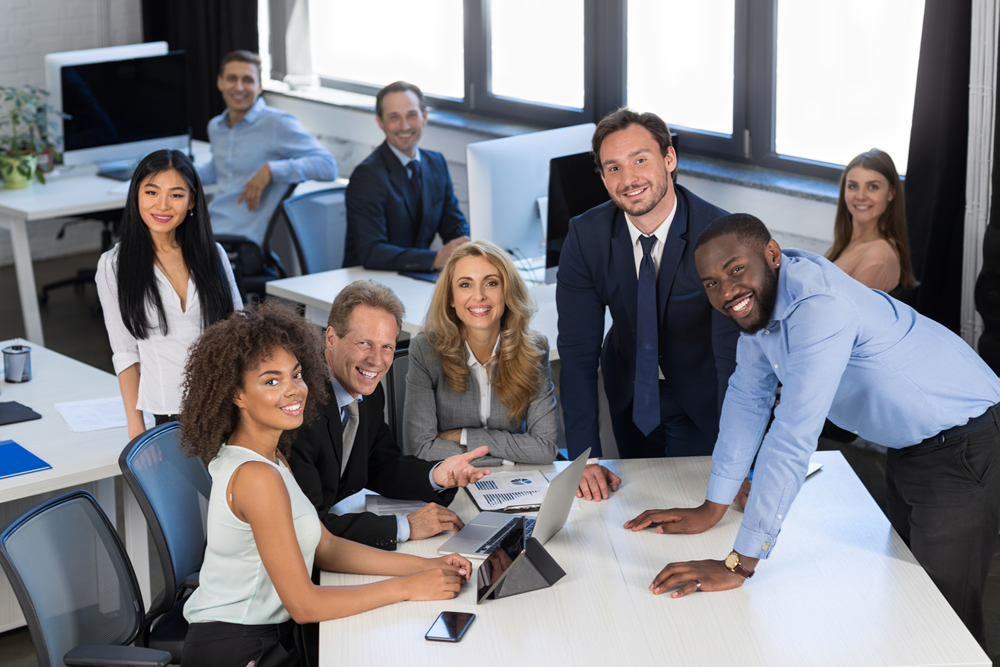 The PMI Montgomery County, MD Chapter is a nonprofit organization that strives to be recognized as professional project managers dedicated to serving the business and educational community of Montgomery County, Maryland through the advancement of project management.
The PMI-Montgomery County Chapter is proud to announce that for the third straight year, through our partnership with the Montgomery County Government Department of General Services, will be offering a two-day Member Appreciation Symposium held at the Silver Spring Civic Building on October 21st and 22nd.  This will be free to valid Chapter Members and at a feasible cost for non-members & guests. This year's theme is 'Project Management in the Digital Age'.
We have an outstanding line-up of speakers headlined by Mr. David Epstein, Author […]
JOIN PMI-MC TOASTMASTERS CLUB 1163128!

See How Fun Earning PDUs can be!
Our Toastmasters Club is sponsored by PMI-MC and is intended for PMPs. We are approved by PMI to issue PDUs. Meetings are at Walter Johnson High School at 7 PM on the 2nd and 4th Wednesday of each month. Earn 1.5 PDUs per meeting.
For more information see the Toast Masters site.
The PMI Montgomery County, MD Chapter has many featured education opportunities.