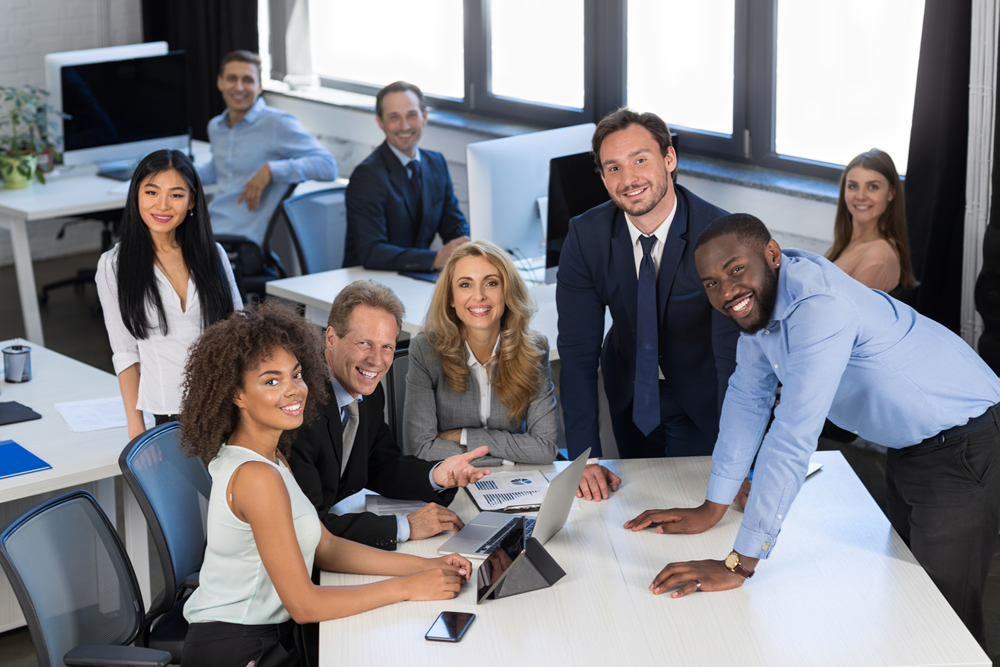 The PMI Montgomery County, MD Chapter is a nonprofit organization that strives to be recognized as professional project managers dedicated to serving the business and educational community of Montgomery County, Maryland through the advancement of project management.
PMI-Montgomery County MD Chapter March 2020 Monthly Dinner Event
Wednesday,  March 4th, 2020
Normandie Farm Restaurant, Potomac MD

Member price: $20.00 (**New Member Pricing for the 2020 Program Year**)
Non Member price: $40.00
Topic: "Feedback in Project Communication"
Presenter: Mr. Kevin Boyd
Presenter Bio: Kevin Boyd, LCDR, USNR (ret.) is a 1979 graduate of the U.S. Naval Academy, where he received a Bachelor of Science. He later received a Master's degree from the Naval Postgraduate School in Monterey and is a certified Project Management […]
JOIN PMI-MC TOASTMASTERS CLUB 1163128!

See How Fun Earning PDUs can be!
Our Toastmasters Club is sponsored by PMI-MC and is intended for PMPs. We are approved by PMI to issue PDUs. Meetings are at Walter Johnson High School at 7 PM on the 2nd and 4th Wednesday of each month. Earn 1.5 PDUs per meeting.
For more information see the Toast Masters site.
The PMI Montgomery County, MD Chapter has many featured education opportunities.