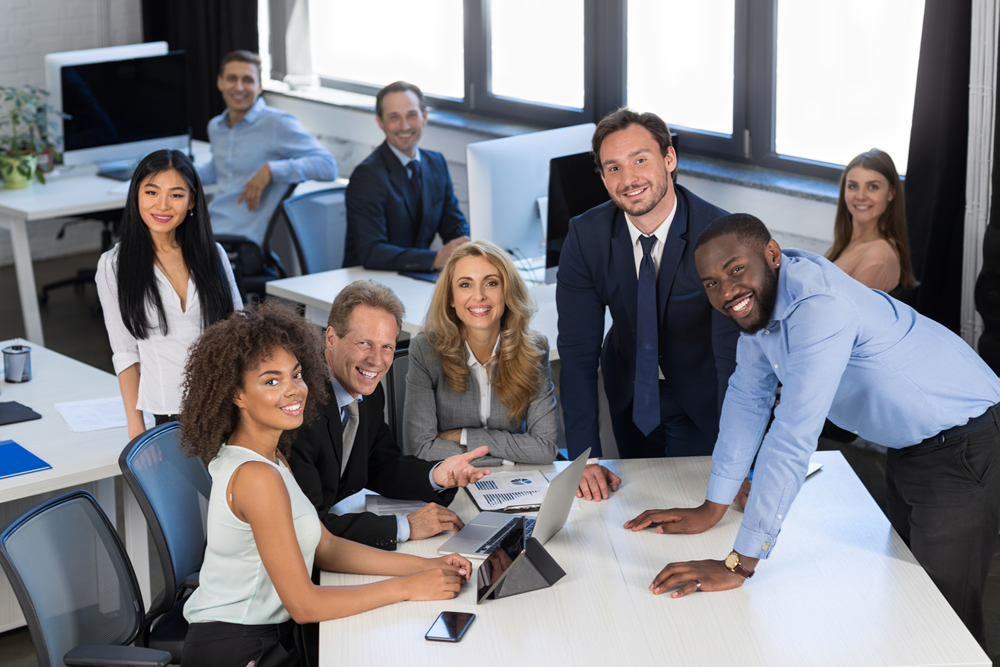 The PMI Montgomery County, MD Chapter is a nonprofit organization that strives to be recognized as professional project managers dedicated to serving the business and educational community of Montgomery County, Maryland through the advancement of project management.
PMI-Montgomery County MD Chapter June 2020 Monthly Event
Wednesday,  June 3rd, 2020

Member price: $0.00   (Virtual Webinar Only due to State of Maryland Covid-19 Guidance)
Topic: " 'Above the Fray': How to survive and thrive in a difficult work relationship"
Presenter: Mr. Patrick Murphy
Presenter Bio:
Patrick Murphy is a leadership coach and speaker based in Washington, D.C. He is known for his unwavering enthusiasm and spirit to help leaders succeed. With his unique, award-winning background in film and narrative storytelling, his deep passion lies in helping clients reframe narratives, directing […]
JOIN PMI-MC TOASTMASTERS CLUB 1163128!

See How Fun Earning PDUs can be!
Our Toastmasters Club is sponsored by PMI-MC and is intended for PMPs. We are approved by PMI to issue PDUs. Meetings are at Walter Johnson High School at 7 PM on the 2nd and 4th Wednesday of each month. Earn 1.5 PDUs per meeting.
For more information see the Toast Masters site.
The PMI Montgomery County, MD Chapter has many featured education opportunities.